Chiropractic in San Jose
Santa Clara Custom Chiropractic is centrally located in Silicon Valley. We are only 1.5 miles away from the city of San Jose, right off of CA-87 south.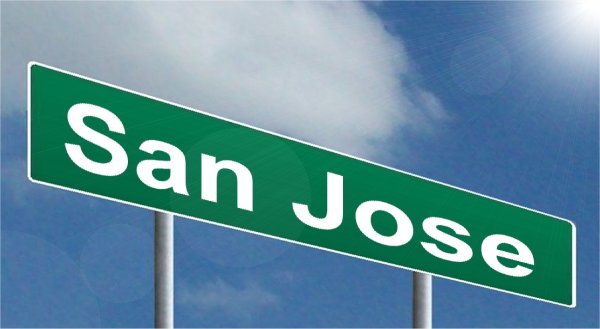 Meet the best San Jose Chiropractor
Dr. Mati is a top San Jose chiropractor and regularly treats patients from all around the San Jose area. Within the past 20 years San Jose has become a hub for the most prominent innovators in technology- and with this evolution San Jose's chiropractic needs have dramatically changed. As the top rated chiropractic facility around San Jose, Santa Clara Custom Chiropractic maintains a firm belief that treatment should fix the root of the problem, not just external symptoms. Our treatment combines acute symptom treatment with preventative techniques to keep musculoskeletal issues from arising in the first place.
San Jose Chiropractic needs
Lower back pain is one of the most common chiropractic issues in San Jose. Poor posture and lifting habits can lead to chronic lower back pain and disc herniation if not promptly treated. Another common chiropractic issue seen throughout San Jose is text neck. As its name suggests, this syndrome is commonly seen in patients who spend extended amounts of time looking at a screen. After seeing hundreds of patients suffer from these issues, Santa Clara Custom Chiropractic has made it a mission to incorporate ergonomics and simple exercises into every patient's daily routine.
Investment in San Jose Chiropractic
Many San Jose companies have even seen the benefits chiropractic treatment has had on their employees' health and overall productivity. At Santa Clara Custom Chiropractic we support companies' efforts to implement ergonomic factors within the work place. Many companies have even begun to bring in standing desks and office chairs with back support based on chiropractic recommendations.
The holistic approach to health and long term health befits of regular chiropractic treatment has changed many people's lives in the San Jose area. Chiropractic treatments are now an essential part of the workday for a growing number of people in San Jose!
Santa Clara Custom Chiropractic
(408) 248-8700
3700 Thomas Rd. Suite 207
Santa Clara, CA 95054